Our Mission Statement:
It is our mission to develop a realationship with you that will continue long after the transaction is completed. We are dedicated to providing the most professional, knowledgeable, courteous, quality service to each and every one of our clients so that your real estate experience is satisfying and you would feel confident referring us to others.
It is our goal to be good listeners and good communicators - remembering that when we work for you ... it's all about you, and respecting the fact that every client is an individual with individual needs and objectives.
We will respect other professionals in the industry and in turn, be respected by others as hard workers who are outstanding representatives of our profession.
Meet Your Top Networking Team!
MARIANNE HORVAT - ASSOCIATE: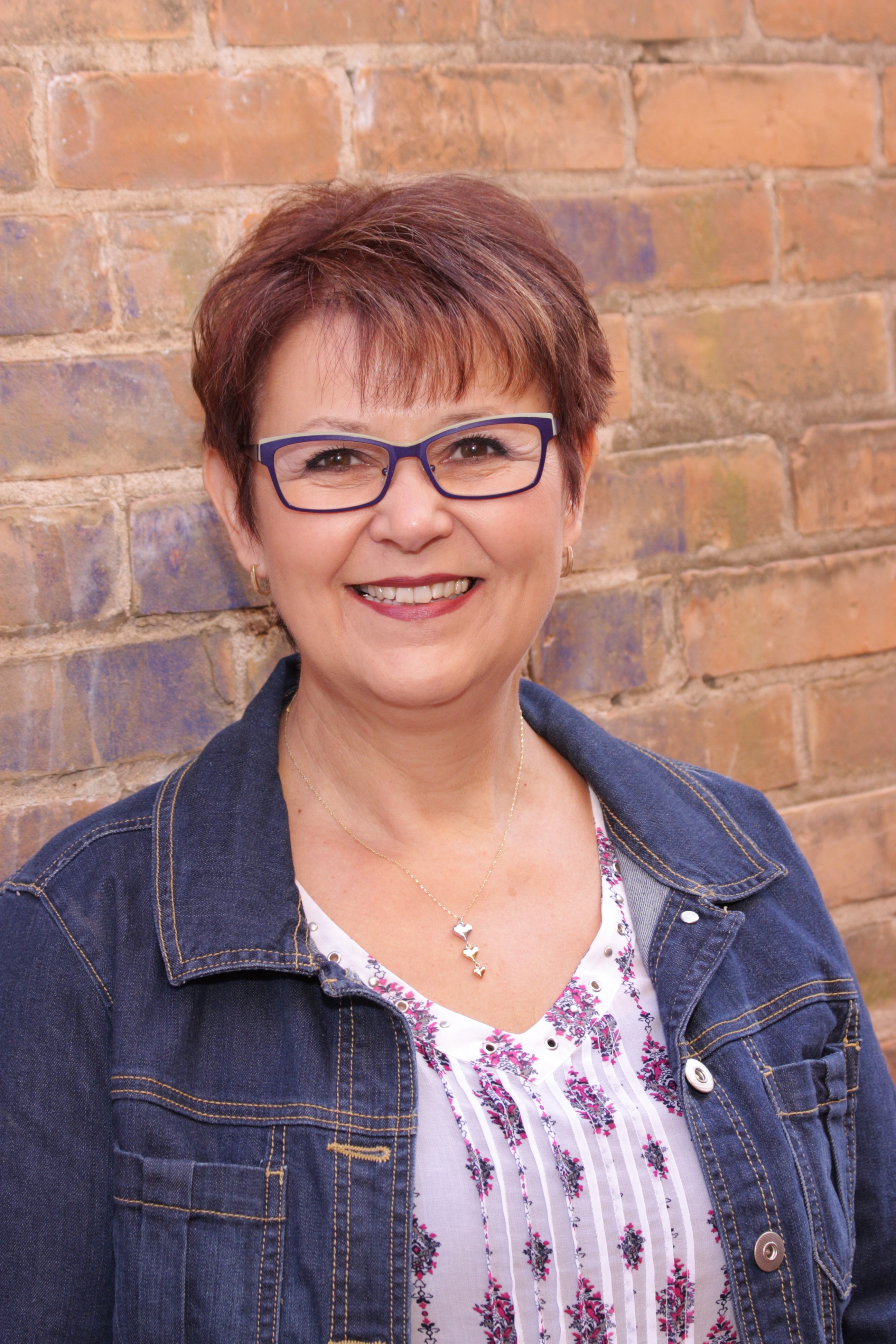 Resident of Leduc since 1956
Real estate professional since 1989
U of A Graduate (B.Ed and Early Childhood Certificate)
Teacher for 15 years
Fluent in German
Event Volunteer
RE/MAX Platinum Club Achiever
Accredited Buyers Representative Specialist
EREB Mediallion Club
Accredited Staging Professional
Specializes in Listing and Selling: residential properties & condominiums, farms & acreages.
Hall of Fame Member since 2008
AL HORVAT - ASSOCIATE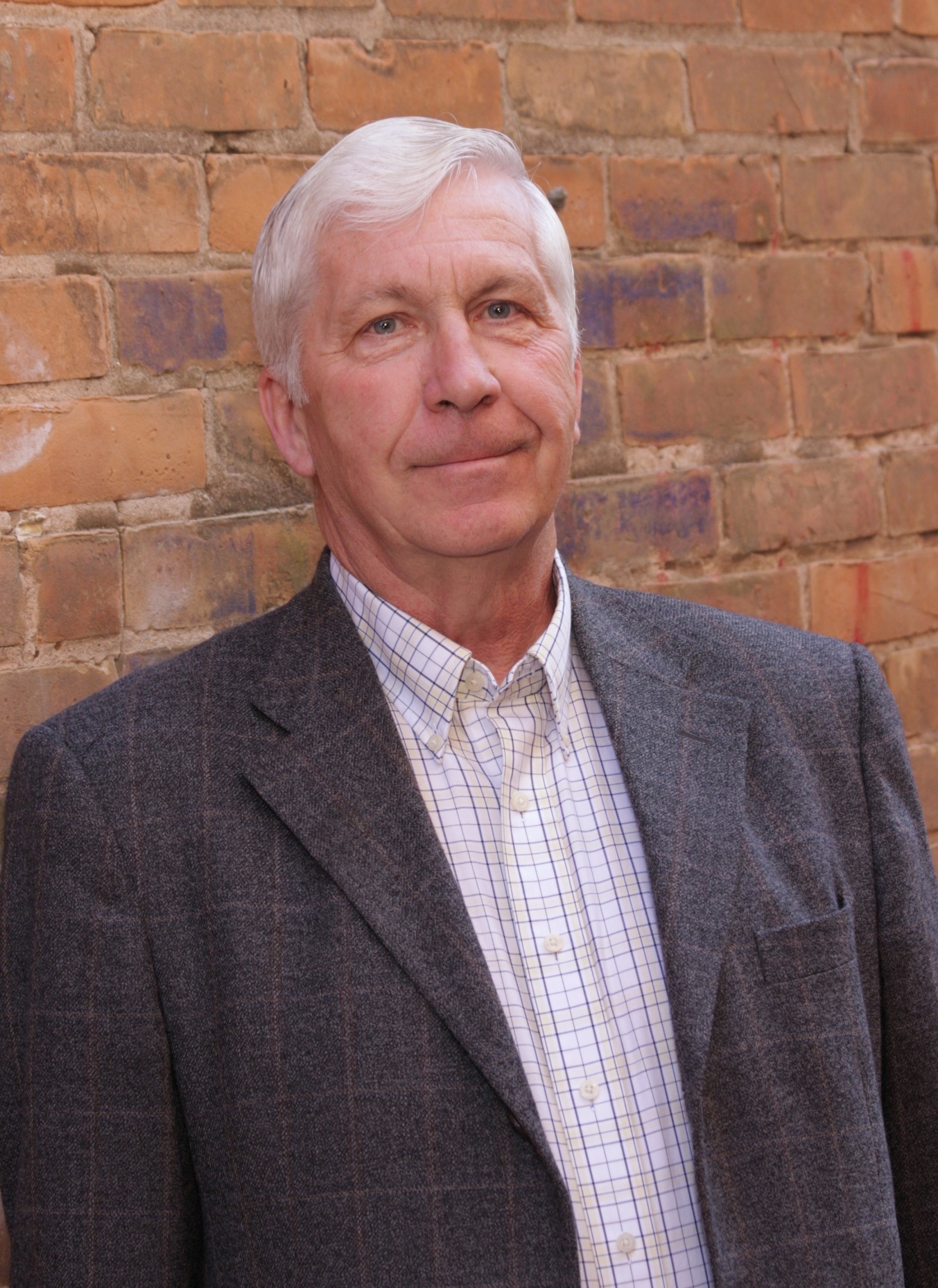 Resident of Leduc since 1976
U of A graduate, 1974 (B.Sc. and Professional Diploma After Degree)
Teacher (Mathematics) for 30.5 years, junior and senior high
Event Volunteer
Past leader in the Scouting organization
Specializes in Listing and Selling: residential properties & condominiums, farms & acreages.
SHARON FENSKE - UNLICENSED ASSISTANT:

Team Administrative Assistant since 2003
Resident of Leduc since 1975
Ambassador for the City of Leduc
Licensed Hair Stylist
Many years experience in service industry
Years of experience working in "team " environments through sports, coaching and managing community teams
Avid volunteer in the community, most recently chairperson of the Friends of the Games Committee for the 2008 Alberta Winter Games
Strong organization & interpersonal skills make Sharon a prime candidate as the team's front line person.